To see PICTURES,
click links below:
PICNIC
Part 1
GALA RECEPTION
Part 1
GALA DINNER
Part 1
Part 2
Part 3
Part 4
ALASKA CRUISE
Part 1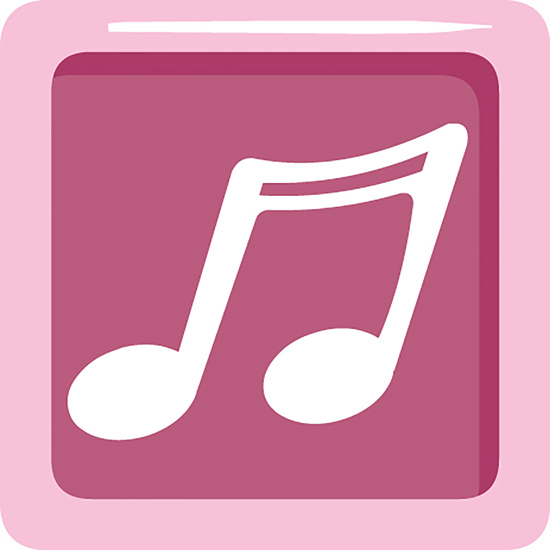 School Hymn:
"Wonderful Grace of Jesus"

Sing-along to Music


History & Lyrics of Hymn

A Word from the President, GAA-NA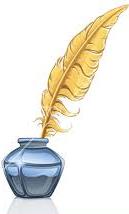 Dear GRACE Alumni, Teachers and Friends,

Over two months have quickly passed since I saw many of you in Vancouver, Canada. We had such fun at the Picnic (June 26), then an impressive Gala evening (June 27), followed by a weeklong Alaska cruise (starting June 28). Can you believe, my own classmate of 52 years ago could not recognize me at first sight!!! It was truly a most memorable experience!

The Gala evening was full of fun and door prize excitement. The food served by Marriott Hotel was superb. The decorations and all the hard work put in by the Committee members are to be commended.

Besides meeting fellows alums, the Gala was graced with the presence of our faithful missionaries - Mr. & Mrs. Dwight & Darlene Johnson, Mr. Earl Bittenbender, Mr. & Mrs. Dale and Sharon Gregory, as well as our faithful Vice Principal, Mr. Lin Mong Ciong.
Special THANKS to the alumni for supporting our fundraising during the 65th Anniversary Gala. We raised $2,205 Cdn by selling 50/50 Arms-length raffle tickets. Dr. Milton Po, who bought the winning ticket, graciously donated it to our Benevolent Fund. This fund will be used to help our Teachers who are facing financial challenges due to illnesses.

****************************************************************************
Afterwards, I returned to Manila in time for the 65th Anniversary Celebrations. During the Manila Alumni Homecoming, I relayed greetings from all of you in North America, while sharing some pictures of our Vancouver reunion. All enjoyed seeing fellow alumni on the other side of the world.

In this Issue, we are posting Pictures shown at the August 30th Homecoming at Sofitel Hotel (Manila). It was a full night of programs and awardees to recognize outstanding alumni.

In the months ahead, we will continue to post pictures of our Vancouver celebrations. Hope you enjoy the moments of recollection.

"Let every thing that hath breath praise the LORD. Praise ye the LORD." (Psalm 150:6)

Happy 65th Anniversary,
your fellow GRACE alumni,

Esther Tan Wong, Reunion2015@gracealumni.org

Swan En Lin Dychinco



For PREVIOUS LETTERS,
click Below

June 11, 2015

May 25, 2015

April 27, 2015

April 2, 2015

March 5, 2015

February 19, 2015

February 10, 2015 letter

January 23, 2015 letter

November 2014 letter


A Sermon
on Christ's Resurrection,
by School Co-Founder,
Dr. Edwin Spahr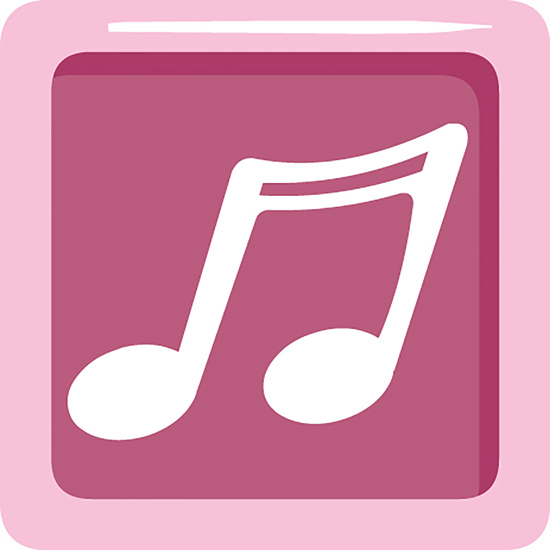 HYMN:
"Count Your Blessings"
"Yesterday, Today, Forever"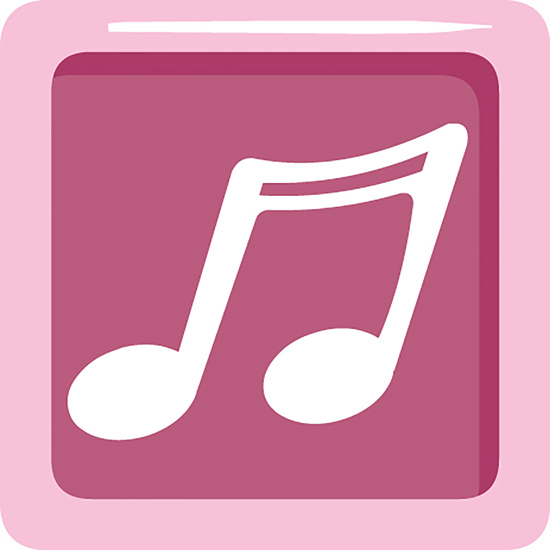 Chinese Sermon
"The Value of Time"
時 間 的 價 值

by School's Chaplain Emeritus
(Dr. Paul Lee Tan)

L I N K S


Grace Christian College


Grace Christian Church


Chaplain Emeritus


GRACE Statement of Faith
English Chinese
"A WIDOW'S MITE"
School Founder: Mrs. Julia Lee Tan

"If only there was a large piece of land, where a Christian village could be built, with a first-rate school, a Bible-centered church, with beautiful music heard daily inside this village; and where the villagers live under an atmosphere of culture and spirituality, beloved by both God and man..."

This was the DREAM--some 65 years ago--of a slightly built young lady, Mrs. Julia L. Tan. This lady happened to be a poor widow with five small children in the Philippines.
Click HERE to read more (Part 1 of 2)