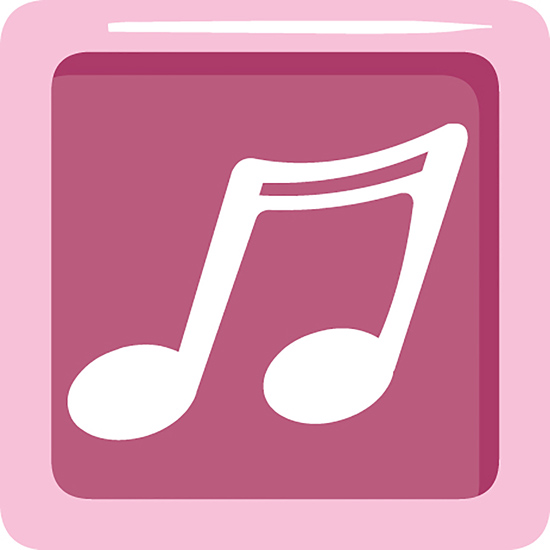 School Hymn:
"Wonderful Grace of Jesus"

Sing-along to Music


History & Lyrics of Hymn

A Word from the President, GAA-NA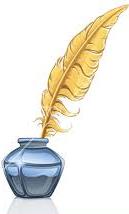 Dear fellow North America GRACE Alumni,
It is with sadness (yet future hope in Christ) that we share the news of Mr. LIN, MONG-CIONG's homegoing to Glory on August 3, 2018.

Although we grieve at the temporary loss of this beloved Grace administrator, yet we have hope that Mr. Lin, although "absent from the body," is now "present with the Lord [Jesus Christ]" (2 Corinthians 5:8).

Please pray for God's comfort on the LIN family.
~~~~~~~~~~~~~~~~~~~~~~~~~~~~~~~~~~~~~~~~~~~~~~
Mr. Lin, Mong-Ciong of Seattle, Washington, USA born on February 22, 1917 in Gulangyu Xiamen, China, passed away at age 101 on August 3, 2018 in Issaquah, Washington, U.S.A.

Mr. Lin, Mong-Ciong is very committed and devoted his whole life in influencing people's lives across all age groups as a teacher, Vice Principal of Grace Christian High School.

As a beloved educator of our generation, he is highly respected and loved because of his proficient way of understanding the needs of everyone around him. His smile and words always brings out the best of the abilities of each one that cross his path. In church outreach, he is fervent in growing the spiritual lives of those close round him. His legacy will continue to live in many lives he touched!

Mr. Lin, Mong-Ciong is survived by his son, E-Song (Eleanor), daughters, Swan En (Timothy), Sun Koo (Johnn); grandchildren, and great-grandchildren.

The Lin family have setup the following access for you to share your tributes, photos, memories, and remembrance of Mr. Lin, Mong-Ciong.

Those with EMAIL account: please send or resend your messages to: mongcionglin101@outlook.com
"...Blessed are the dead which die in the Lord from henceforth: ... that they may rest from their labours; and their works do follow them." (Revelation 14:13)

sincerely,
Esther Tan Wong


For PREVIOUS LETTERS,
click Below

June 11, 2015

May 25, 2015

April 27, 2015

April 2, 2015

March 5, 2015

February 19, 2015

February 10, 2015 letter

January 23, 2015 letter

November 2014 letter


A Sermon
on Christ's Resurrection,
by School Co-Founder,
Dr. Edwin Spahr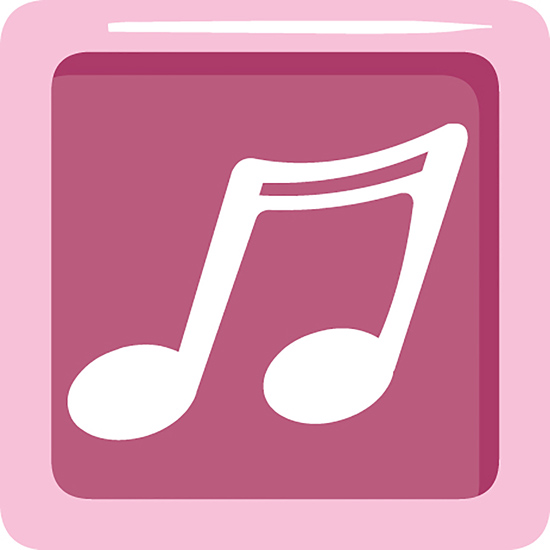 HYMN:
"Count Your Blessings"
"Yesterday, Today, Forever"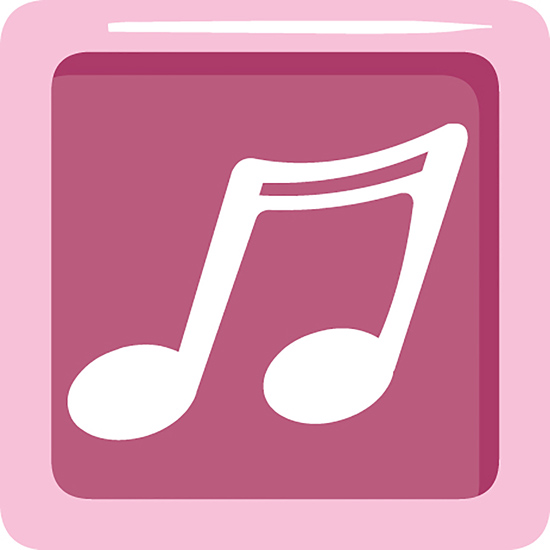 Chinese Sermon
"The Value of Time"
時 間 的 價 值

by School's Chaplain Emeritus
(Dr. Paul Lee Tan)

L I N K S


Grace Christian College


Grace Christian Church


Chaplain Emeritus


GRACE Statement of Faith
English Chinese
"A WIDOW'S MITE"
School Founder: Mrs. Julia Lee Tan

"If only there was a large piece of land, where a Christian village could be built, with a first-rate school, a Bible-centered church, with beautiful music heard daily inside this village; and where the villagers live under an atmosphere of culture and spirituality, beloved by both God and man..."

This was the DREAM--some 65 years ago--of a slightly built young lady, Mrs. Julia L. Tan. This lady happened to be a poor widow with five small children in the Philippines.
Click HERE to read more (Part 1 of 2)